Trustworthy
You can always rely on us to complete all your accounting needs accurately, on time and with no hidden costs.
Experienced
We have been in business for more than 20 years and use our vast experience to your businesses' advantage,
Professional
Every job we undertake is carried out with professionalism, whilst exhibiting a courteous, businesslike manner.
Bell & Cawthorne Accountants
We are a highly reputable and well established business with a vast experience in the financial sector.
Following a management buy out of Bell Accountants, Martyn Cawthorne now heads the highly qualified team here at Bell & Cawthorne.
We have over 23 years' of experience as accountants and are fully committed to helping our customers in any way we can.
We can provide you with the support and insights you need to make informed decisions about your business' finances. 
We would welcome the opportunity to be able to help your business's accounts functions run as smoothly as possible.
We offer a vast array of accountancy services to suit your business' exacting needs.
Our initial consultation is entirely free, so it will only cost some of your valuable time. You have nothing to lose.
Please get in touch with us today to discuss your specific requirements. One of our team will be more than happy to assist you and answer any questions that you may have.
We have been helping businesses in and around the Nottinghamshire area since 2000.
Much of our business ccomes to us by word of mouth and recommendation.
We are here to help your business's  accounts functions run smoothly.
We Are Certified
Accounting Experts
The strength of our reputation comes through a combination of the majority of our clients being satisfied with our services and the competitive rates we charge for the high level accountancy services provided. For friendly, professional advice, contact us today to discuss your individual financial requirements with one of our expert accountants.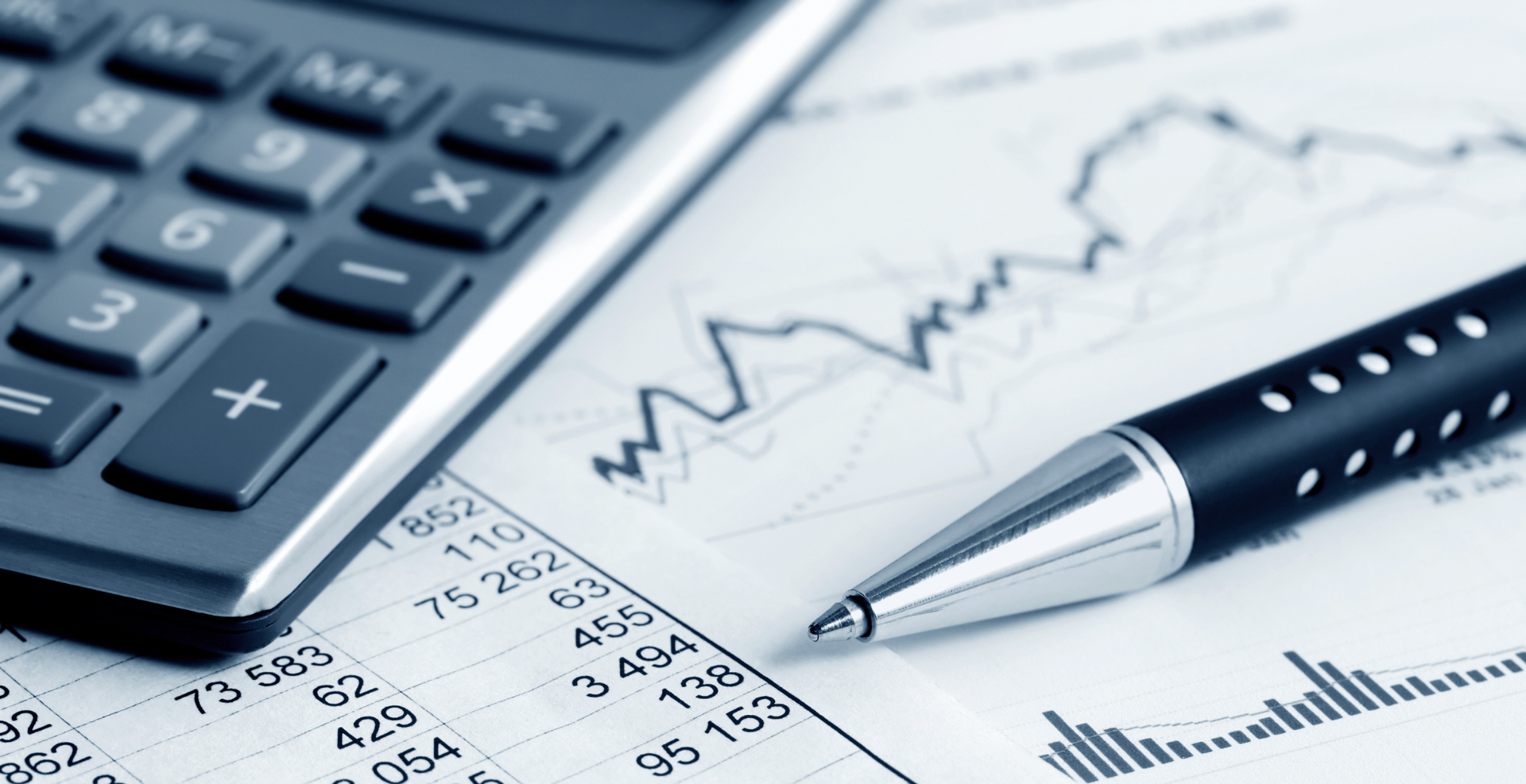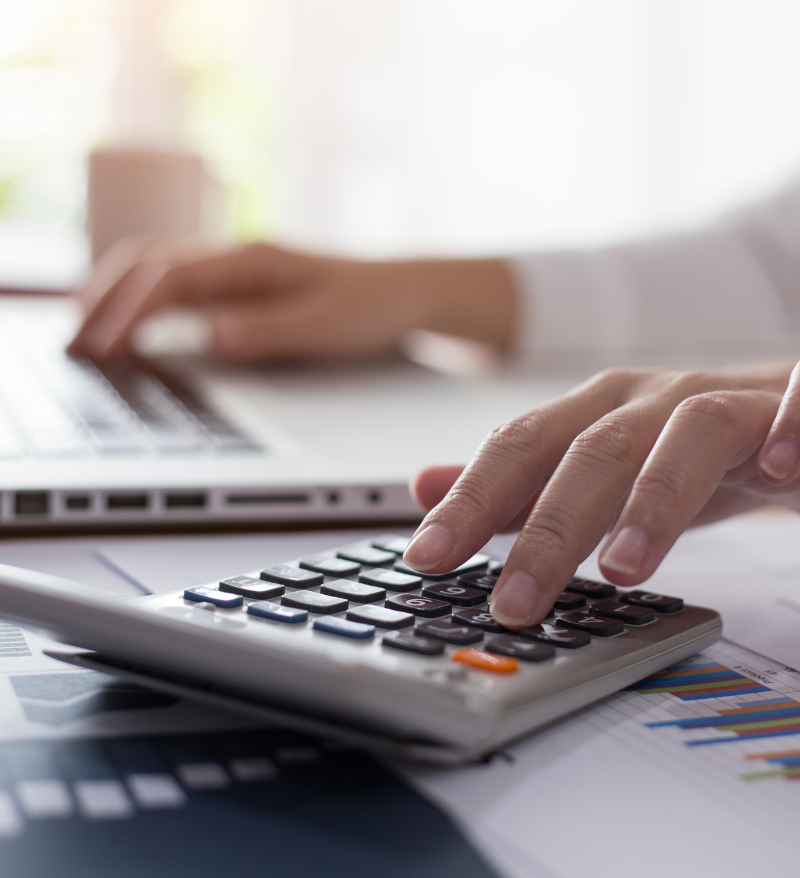 "I really don't think I would still be in business if it wasn't for Bell & Cawthorne. They have helped me so much over the years. In the early days of my business they advised where I was making most money so that I could concentrate my efforts in the right areas."
"Thanks to Bell & Cawthorne my florist business bloomed! It went from strength to strength with their advice and when it came to the time for me to sell up and retire they were great."
"As a small business owner I don't have a lot of spare time outside of my day job within the business, so having Bell & Cawthorne to sort my payroll etc has been a god send to me. I would highly recommend them."
Join Us
Become One Of Our Clients
From our base in Stapleford, Nottingham we welcome work from sole traders, small limited companies and SME's alike.
Whether you are a sole trader seeking taxation services, or a medium sized limited company looking for payroll services, the accountants at Bell and Cawthorne are here to assist you with all of your accountancy needs, so be sure to call our friendly team today for your free initial consultation.