Our Services
Running your own business you will be acutely aware that you have to have an accurate indication of the financial position of your business. We can supply this for you.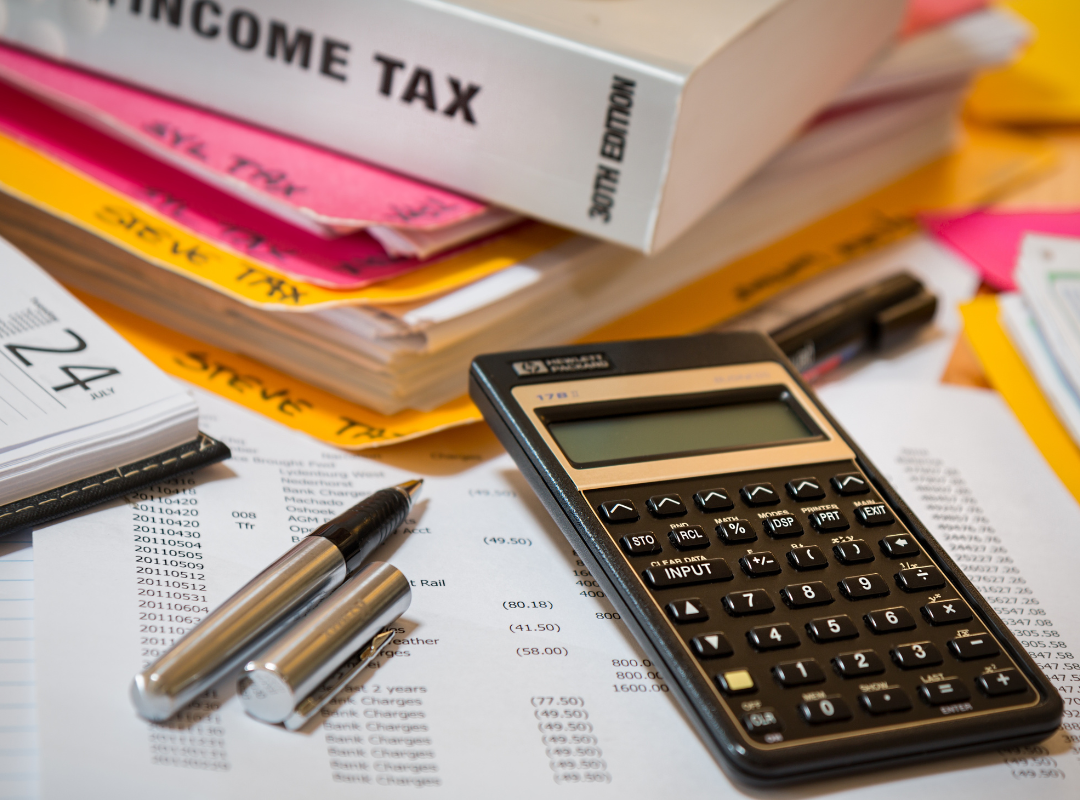 tax returns and self assessment
Filling in a self-assessment form can be a real headache
Our team can help you by completing this task for you and offer some helpful insights to the whole process.  Did you know for instance, you can claim the cost of our accountant's fees – for preparing your tax return,  – as a tax deduction.
You could try to complete your tax return by using one of the many online services that are springing up.  However an article in the
Guardian had someone saying  – "We hear horror stories of completely unqualified people setting up websites where the charges are highly misleading. They have a low upfront cost, but then lots of add-ons." – Why take the risk?
As part of our commitment to our customers we offer a free initial face to face consultation. Our relaxed and friendly staff will assess your requirements and provide honest expert advice to you through our dedicated personal service. Call us now for further details on the services available through Bell and Cawthorne.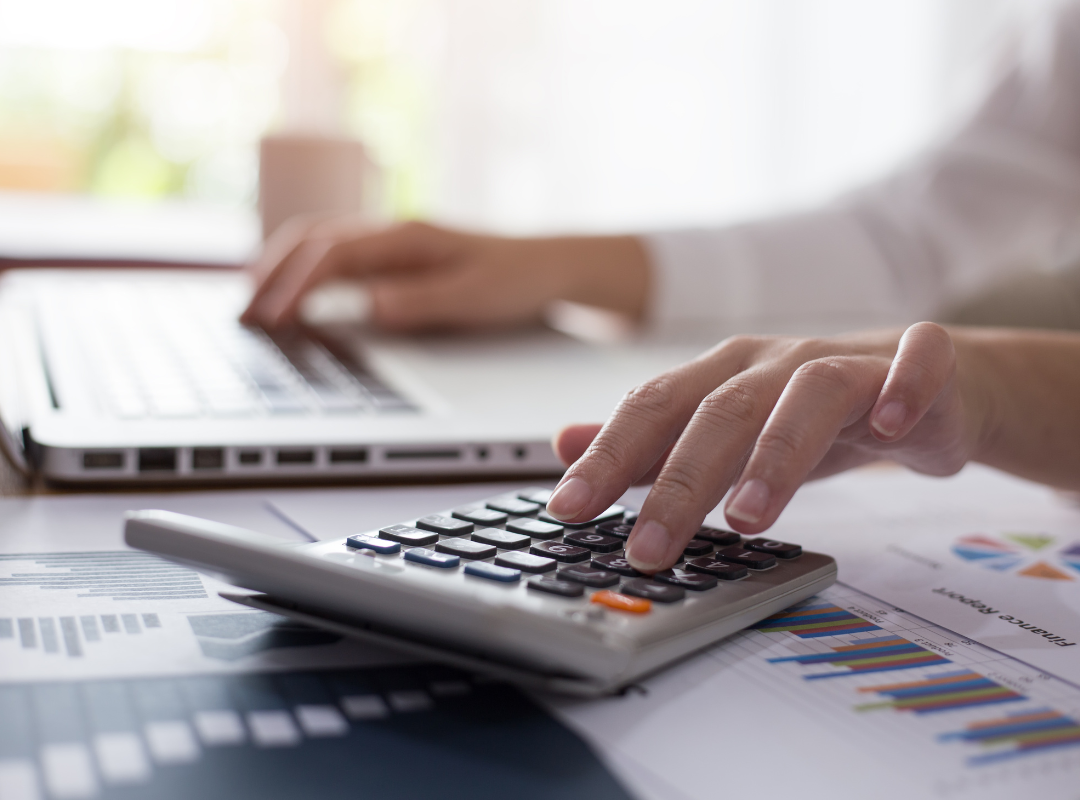 Are you thinking about outsourcing your payroll?
It's a big decision to make and some may see it as losing some control and a waste of money.  That couldn't be further from the truth.
Payroll outsourcing is an important time saving administration process that every company should consider. Whether you are a small or larger organisation, Bell and Cawthorne can tailor our payroll service to suit your individual requirements and provide a well-managed payroll solution.
From our base in Stapleford, Nottingham we welcome work from sole traders and small limited companies and SME's alike and we currently run the weekly/monthly payroll for a wide selection of business types here in the East Midlands.
If you trust us with the running of your payroll we will do our utmost best to ensure:
All your staff are paid accurately, on time, every time
You can forget about errors being made an disgruntled employees
You are fully up to date with all current legislation pertaining to your payroll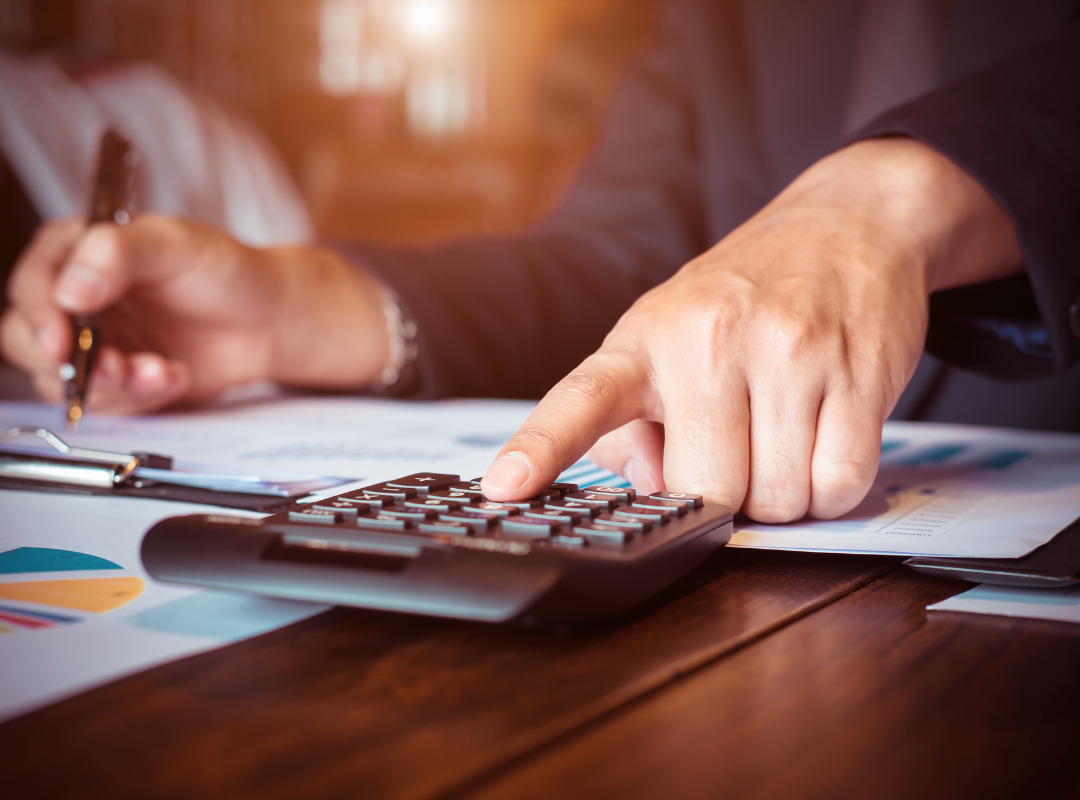 An efficient, cost-effective VAT return service
The ever changing regulations surrounding VAT, along with the growing demands of HMRC mean that compliance can often become a difficult administrative process that you dread. Bell and Cawthorne can help to ensure that your company complies with all the regulations and that your VAT returns run smoothly and, perhaps most importantly, are made on time.
To help you manage this complex task, we can provide you with an efficient, cost-effective VAT return service, which includes:
Completing VAT returns
Help with initial VAT registration
Advice on VAT planning and administration
VAT reconciliation
Negotiating with HMRC in disputes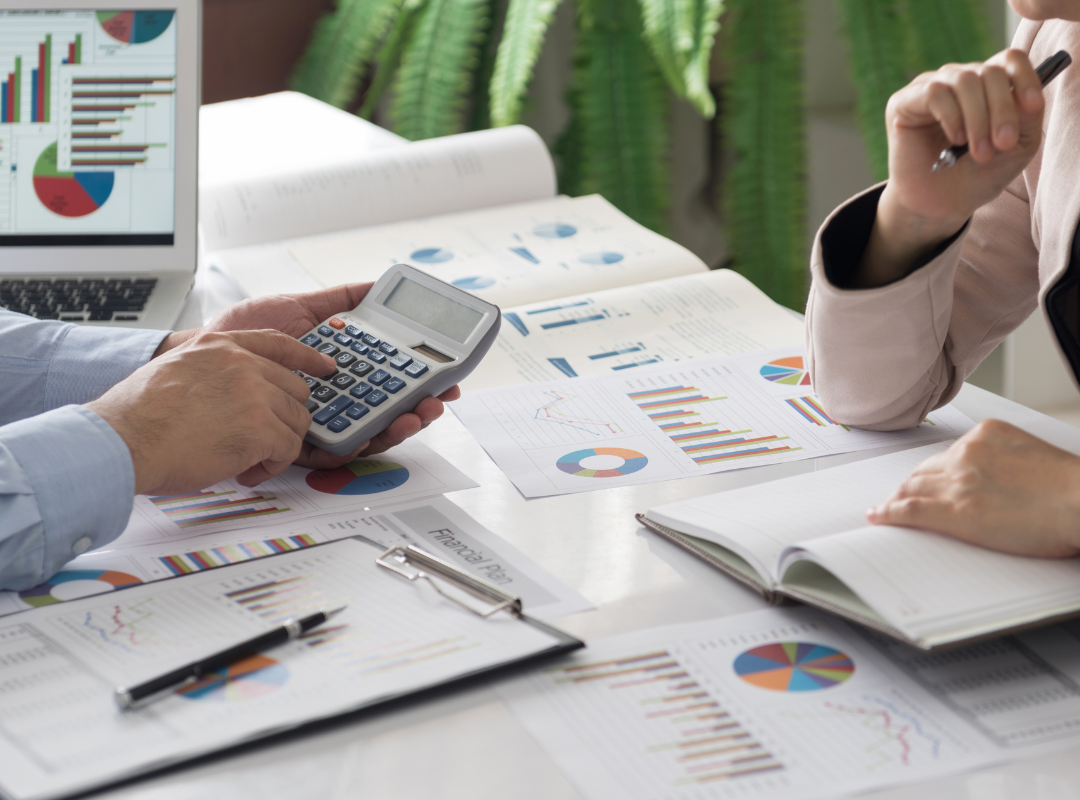 We can help with your basic day to day accounts
Our accounts services include entry of purchase invoices, cash receipts and sales invoices. We can reconcile  your bank and credit card statements and complete your Tax Returns and manage your Payroll.
Our full list of accounting services includes:

Accounts to Trial Balance
Cash Flow Forecasts Computerised Accountancy Systems
Draft Final Accounts for Limited Companies and Partnerships
General Ledger
Maintaining Fixed Asset Register
Month End Processing
Payroll, employee records + submission of year end
Preparation of Final Accounts for Sole Traders
Self-Assessment Tax Returns
VAT Returns
Year End Preparation
Financial Accounts